Wednesday, September 5, 2012 from 6:30 PM to 8:30 PM (BST)
Waggener Edstrom 10 Southampton Street WC2E 7HA
TAGtribe Forum – "Your Connected Customer & Company"  
It is now the age of working together rather than against each other.
At this special one-night extravaganza you can debate with JP and Neville what this means for your business. 
On the Night:
6:30 – Arrival and mingle
7pm – Andy Bargery will introduce JP and Neville
7:15 – The floor is open to answer your questions
8:00pm – More mingle!
8:30pm – Go home with notes and ideas to put into action!
Find out more about our speakers:
J.P Rangaswami – Salesforce.com
JP was named CIO of the Year by Waters Magazine in 2003, and CIO Innovator of the Year by the European Technology Forum in 2004. In 2007 & 2008, JP was selected as one of technology's 50 most influential individuals in thesilicon.com Agenda Setters poll. JP was chosen for "vision and innovation rarely seen in CIOs."
He is today Chief Scientist for salesforce.com and a Venture Partner at Anthemis Group. Prior to joining salesforce.com he was Chief Scientist at British Telecom and before that Global CIO at Dresdner Kleinwort Wasserstein. He is a Fellow of both the Royal Society of Arts and theBritish Computer Society. JP is an outspoken advocate of open source and using emerging and disruptive technologies to improve information sharing, education and collaboration. While at Dresdner Kleinwort he chaired their Technology Incubator, where he oversaw the creation and spinoff of a number of startups, including openadaptor, yolus, sold to Ion Trading and aspelle.com. He also helped set up, and later chaired, Webtek, an Indian software development company. In April 2010 he was ranked 18th in the Wired 100, a list of the most influential "digital powerbrokers" voted by Wired Magazine.
Tweet #TAGtribe



Neville Hobson – NevilleHobson.com
Neville is one of the leading European opinion-leaders and influencers in digital communication for business.
He's an early adopter (and leaver) and experimenter with digital technologies including social media, risk-assessing their impacts, roles and potential in organizational communication. He is a founding Senior Research Fellow and Advisory Board member of the Society for New Communications Research, a California-based non-profit think tank. SNCR is dedicated to the advanced study of new communications tools, technologies and emerging modes of communication, and their effect on traditional media, professional communications, business, culture and society.
Neville is best know for one of the most influential business podcasts where he is co-presenter with Shel Holtz of the For Immediate Release podcast series including the weekly "For Immediate Release: The Hobson & Holtz Report," the communication profession's first business podcast started in January 2005.
Both Neville and JP were part of the line up of our "Making Social Part of Your DNA" event in Social Media Week London February 2012. Listen to Neville's pre-event podcast here
Tweet #TAGtribe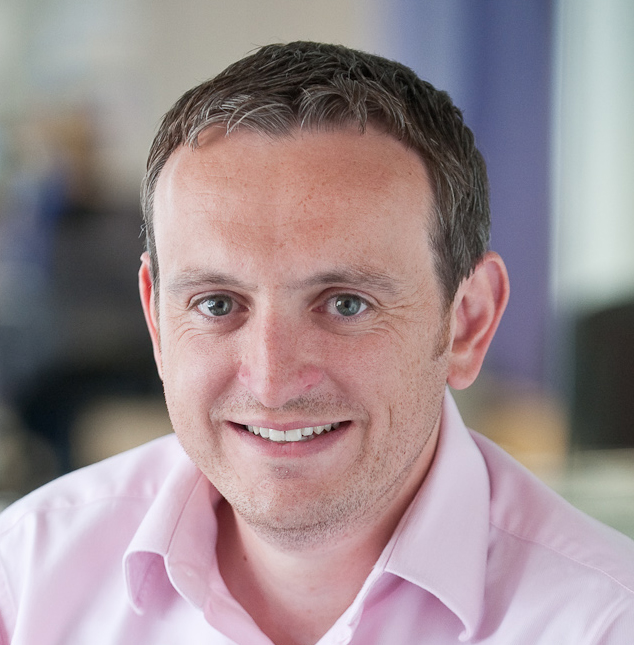 Panel host – Andy Bargery – Klaxonmarketing.co.uk 

Andy runs marketing agency Klaxon which specialises in the technology, construction and events sectors. He has worked in marketing and communications since 1998 when he started out at Digital Equipment Corporation. Since then he's worked for many of the world's largest (and smallest) B2B and consumer brands, consulting in marketing strategy, social media marketing and the execution of tactical campaigns. Andy is an Associate Member of the Chartered Institute of Marketing, a member of the Advisory Board for London Social Media week and a regular commentator / speaker on marketing for B2B companies and SMEs, he also founded the 1500 strong London Bloggers Meet Up.


Tweet #TAGtribe
Jon Silk –
Head of digital at Waggener Edstrom UK /// city dweller /// compulsive gadget consumer /// shih tzu fancier /// journalist turned PR geek

Tweet #TAGtribe